Buy the Kuschty Rye albums now!
The Good Gentleman's Tonic - numbered, limited edition vinyl
Kuschty Rye – Limited Numbered 10th Anniversary Vinyl Edition LP, commemorating the vinyl reissue of Anymore For Anymore by Ronnie Lane and his band Slim Chance. Endorsed by the Lane family and loved by Pete Townshend.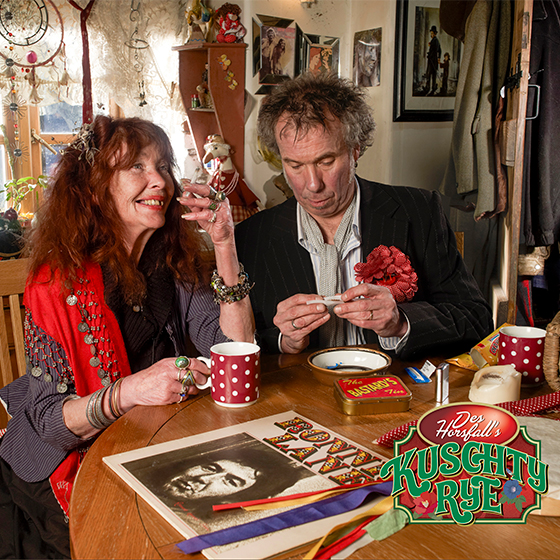 Part 2 of a trilogy of albums dedicated to Ronnie Lane and the band Slim Chance
If you would like the CD edition of the Good `Gentleman's Tonic you can order it on Amazon here